Axial-Flow 160 offers precise data
The new Case IH Axial-Flow 160 series combine harvester, offers built-in benefits to increase grain production efficiencies. The Axial-Flow 160 series now comes with Harvest Command combine automation technology to take the guesswork out of harvesting.
"We know that every field comes with its own unique set of challenges," said Leo Bose, harvest marketing director at Case IH. "Harvest Command was designed with built-in technology that helps navigate those field conditions by making automatic adjustments, regardless of the operator's experience."
The Axial-Flow 160 series comes with the simplicity operators have come to expect from the Axial-Flow combine line, but with some additional benefits. The higher-capacity grain tank, holding up to 350 bushels , combined with the fuel efficiency keeps an operator moving during harvest. And while that grain is being harvested, the in-cab adjustments and grain-on-grain threshing design maintains quality of the crop throughout the fields.
Planting and harvest activities generate agronomic data for farmers, which can simply be aggregated, visualized and managed in Case IH AFS Connect.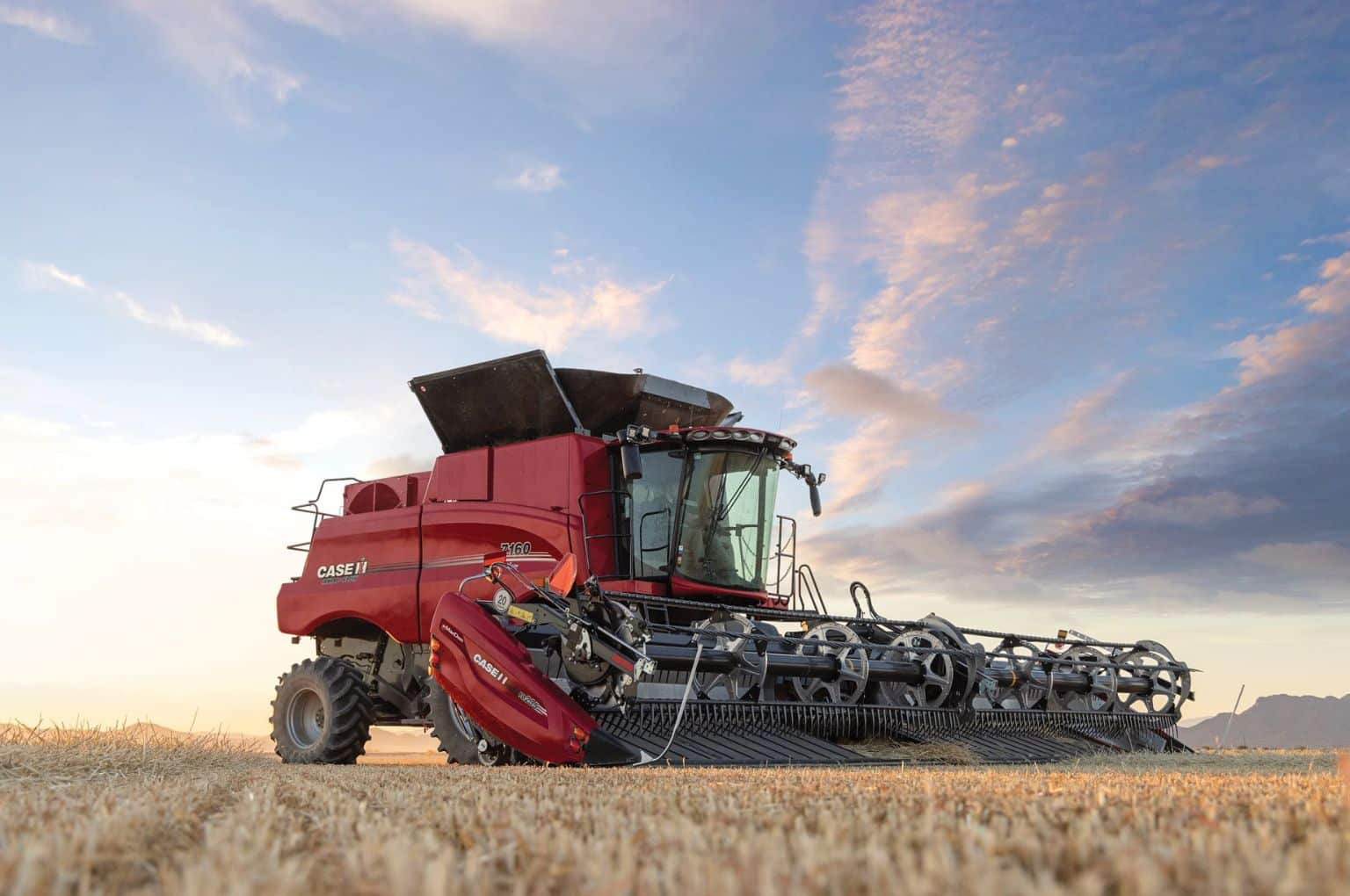 Monday, 4 September 2023
Want to know more ? Please see…
www.world-agritech.com